Who said OCD was out of fashion?
Finished an acceptable rough cut of I.3. - also known as this scene: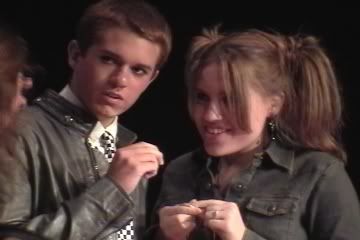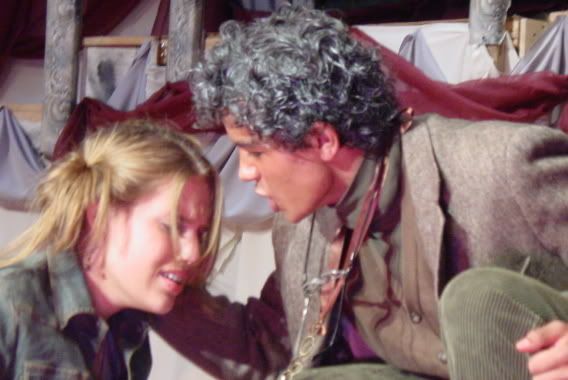 AKA: Ophelia with her brother Laertes, before he leaves and...what her dad, Polonius, is like when Laertes
isn't
around. As for the next scene - hwell, school tomorrow. And the next scene has dancing. We'll see.
Mood:
Triumphant
Music:
Chicago
- refound the soundtrack, said "Hmmmm"
Prayer:
Lord, for charity, amen.