A few very cool photos
Before I flee the country. Ireland, here we come! Moors! Fields! Sheep! More sheep! Too many sheep! Get these darn sheep off the road! More fields! (And sheep!) Jules will paint, I will (hopefully) be inspired to write - poor, neglected, man-eating Twelve Kingdoms! Much frolicking will be had. Temple Bar district will be conquored - as well as possibly Wilde's
Earnest
. Distant relatives met, and left-handed dyslexia (hopefully) a boon in driving. Here's a toast to not leaving anything crucial in the states, easy customs, and mucho brogues that were wont to set a table on a roar. (No - no! Out, out, durn Hamlet!) "Here's to parties we tossed, to the games that we lost, we shall swear that we won them someday...."
But before I pack the final bag (I swear - it's like getting the room together after Austria. Only without the cheap, cheap wine and more importantly, without the sheep - SHEEP!), a few of the amazing Jules' amazing pics. We swears it precious, she is faboo. In no particular order...and everything, as always, clickable to enlarge it....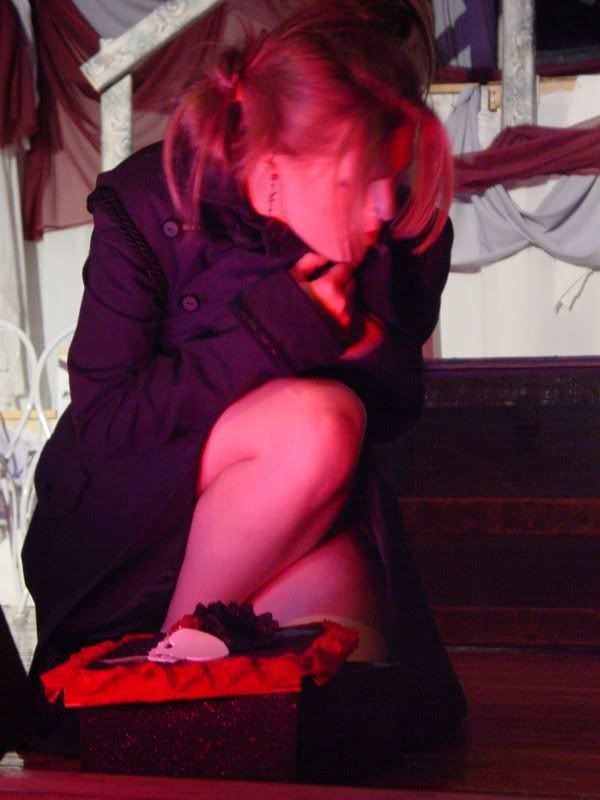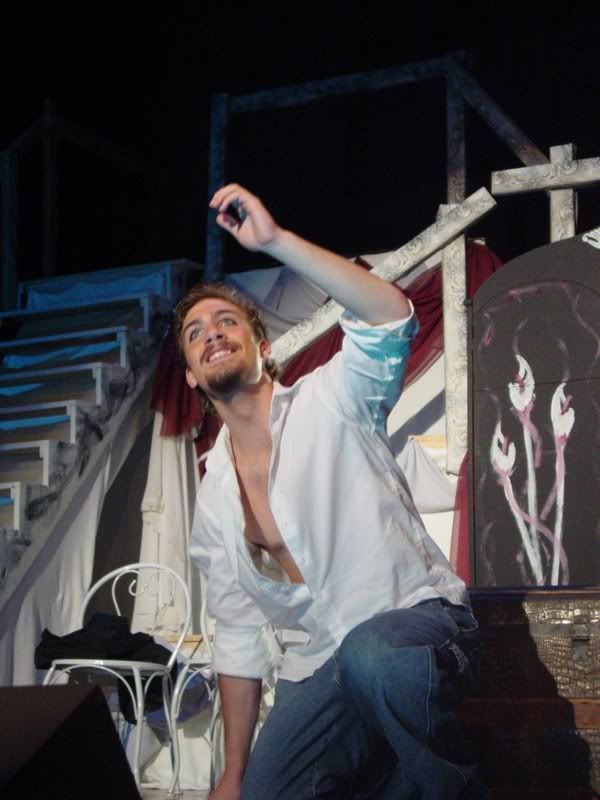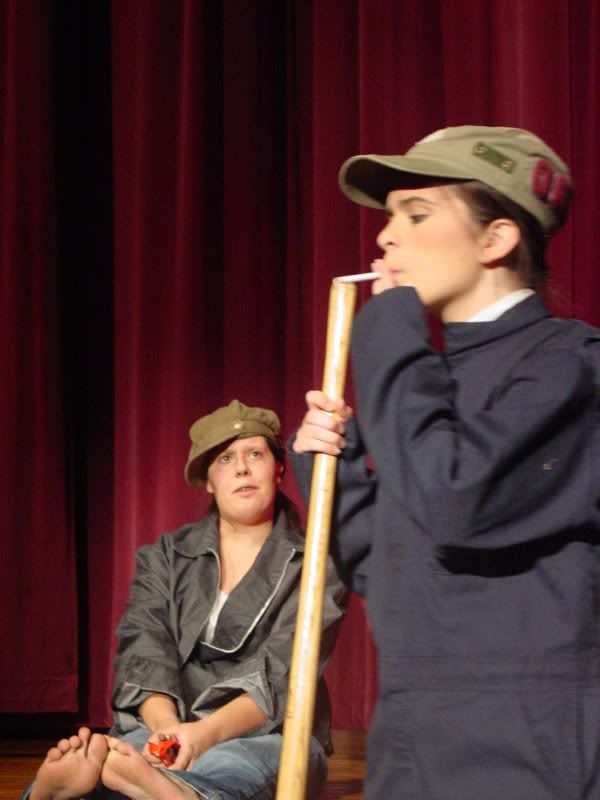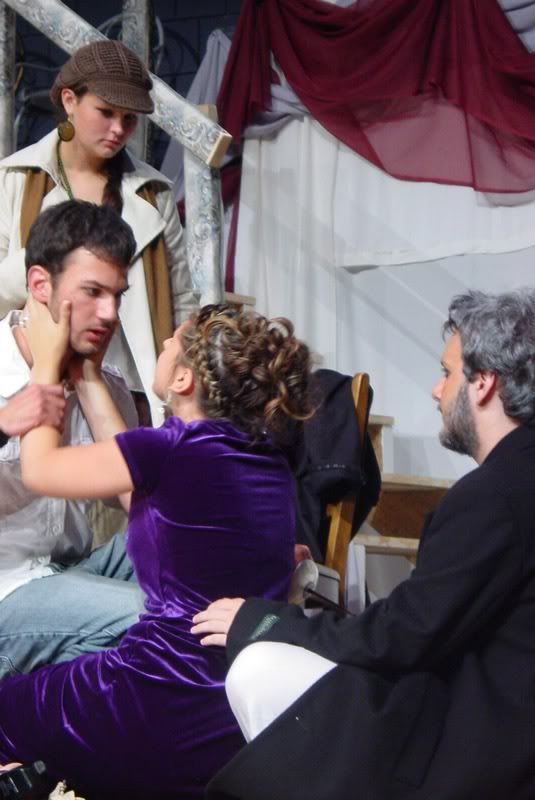 Or, just go over to the ever-expanding
Hamlet Photoalbum
.
Mood:
Yikes!
Music:
Apocalypta "Nothing Else Matters"
Thought:
For this relief, much thanks.