Heureux
Tres, tres heureux. Life is so very, very
great
. Alleluia. (And aaarrr? Honestly, nearly jumped out of my skin...!)
Happiness, Miss Piggy!
And in the interest of the ever expanding photoblog (phlog? sounds like a rare disease) we've gotten from top to bottom. And you're welcome, Canoodlers, for posting a suitable Canoodling photo.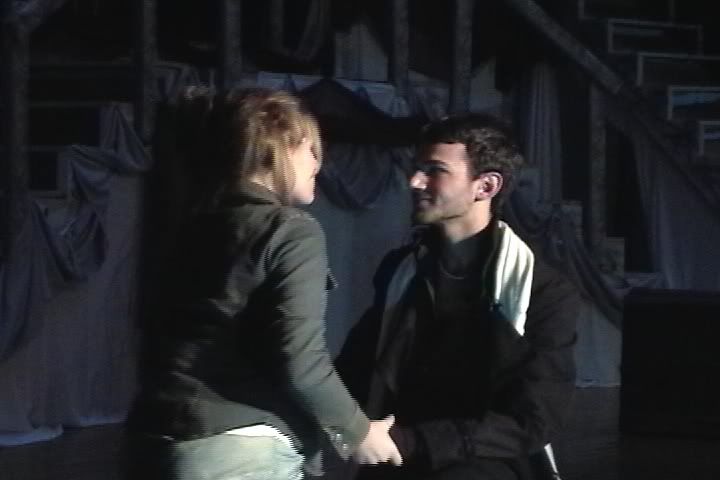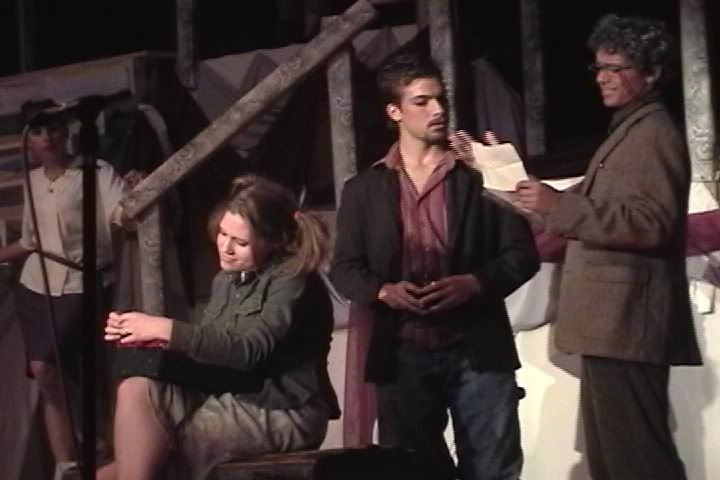 Mood:
Surpurb
Music:
"The Attic" from
Hamlet
via
A Little Princess
by Patrick Doyle
Thought:
Cherish the moment
And one more
from the prologue - because it's just pretty....