Much Ado Costume Renderings
Are now available on-line!
Click on an image to enlarge it.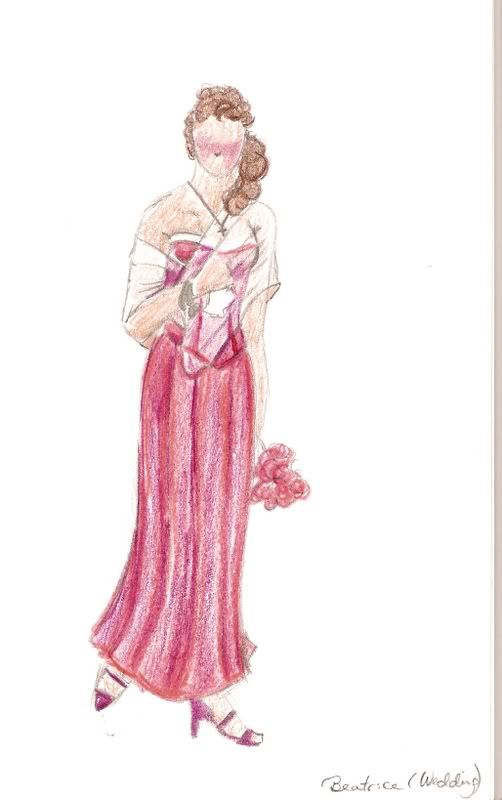 Sorry not all of them are colored in yet...but keep an eye on that site and on this. Updates will be coming soon! As will Gaudete letters in the mail with audition information. Frabjous day!
Mood:
Mixed
Music:
"You're Beautiful" by James Blunt off of a very quickly done new mix CD
Thought:
Oh...God. Amen.